ERIE'S OWN - LAMPUS DIRECT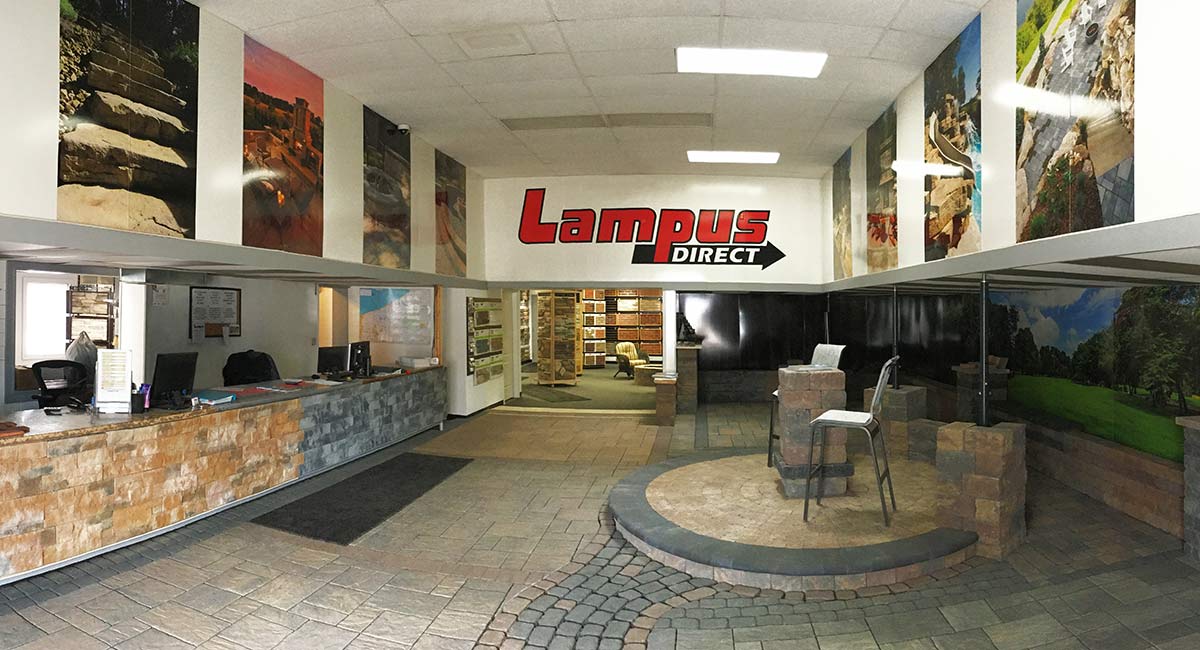 Lampus Direct is the R.I. Lampus Company's only retail location for contractors and homeowners alike, giving them the opportunity to do their outdoor-living projects themselves.
Lampus Direct is a great way for those in the Erie area to purchase everything from concrete block, brick, and stone veneer, to hardscape products and accessories needed to complete the job.
LOCATION & HOURS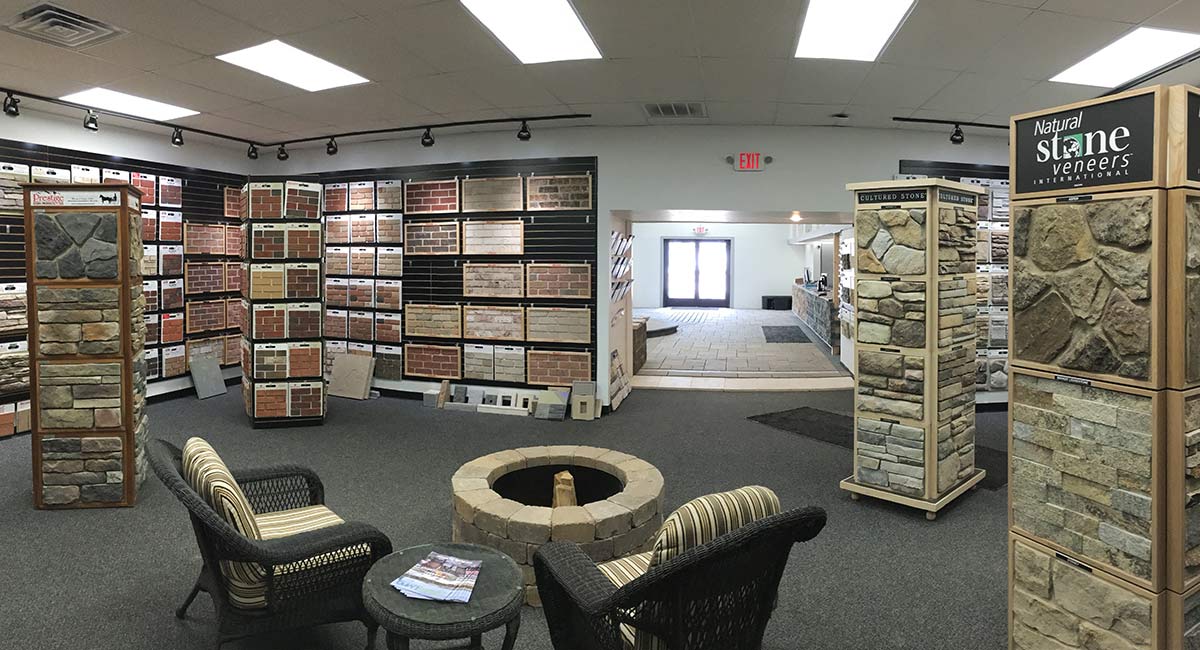 SPRING HOURS:
Monday- Friday: 7:30 AM to 3:30 PM
Saturday: CLOSED
Sunday: CLOSED
*Additional hours available by appointment.
SPECIAL INSTRUCTIONS: The showroom will be closed until further notice. For further assistance, please call Jeff Difucci at 814.881.3545.