Let us help you find a match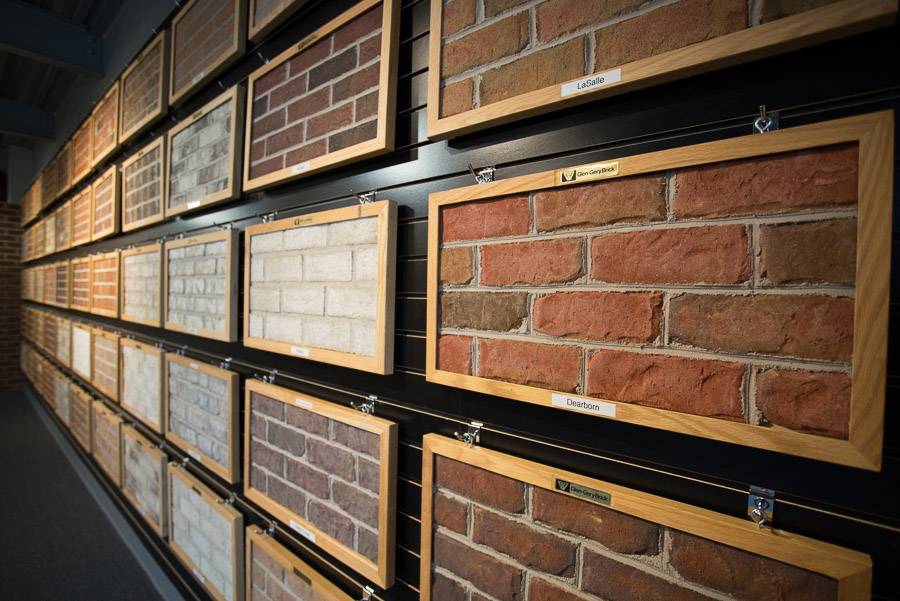 Do you have existing brick you need to match? It's never an easy job finding a quality brick that looks exactly like what you have. Styles and colors get changed or discontinued over the years and that makes this task even harder! While we can't guarantee we will find you a match, our team is extremely knowledgeable, and we carry extensive brick lines that make finding something very close to what you have a very good possibility!
To start...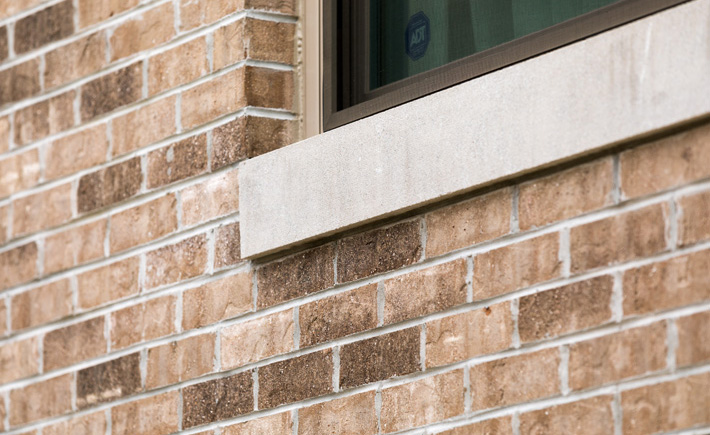 Grab your camera. Take a couple clear pictures of the brick in a well-lit area, close enough to see all the color variations and details of the brick you want to match. Fill out the form below and attach your pictures. That's it! Once we get your pictures we will get started finding you the closest match we have available.
Be sure to leave your contact information and any other details below to help expedite the process!
Note: Ordering requires a 1 cube minimum purchase. A cube of brick can range from 480 to 600 brick depending on manufacturer and style.
Match Request Form