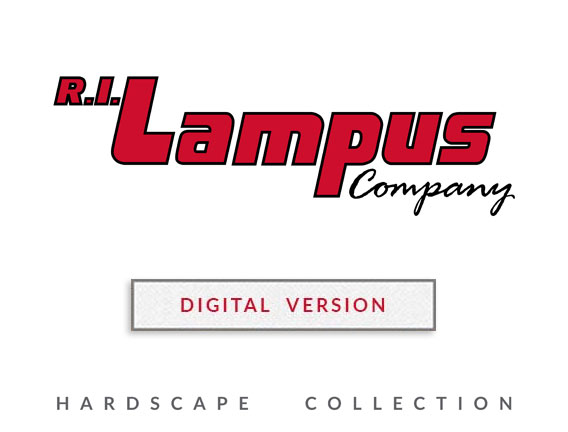 Thank you for your interest in our products.
Please fill out the short form below to receive your FREE copy of our 2019 Hardscape Catalog.
Click the image to view a digital version of the catalog.
Dont forget to try the QR Code on the inside cover page to see our new video!
Request Form