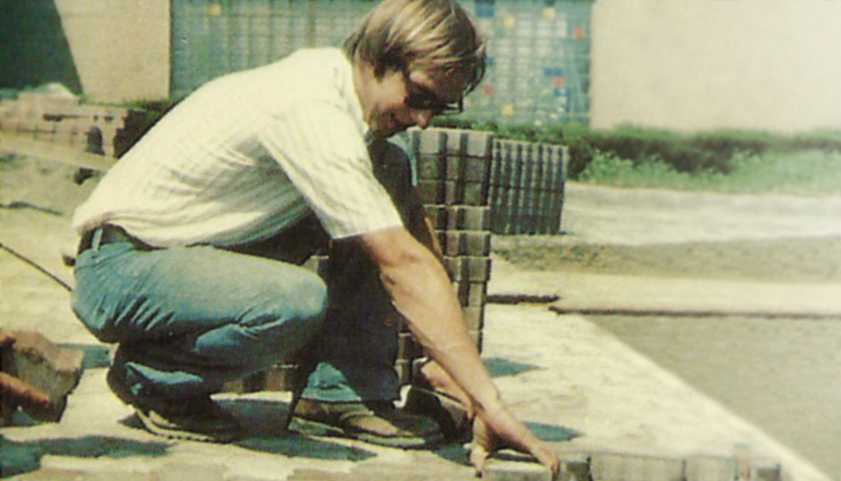 Call it serendipity or call it chance. However you spin it, location proved the catalyst that launched Bob Welling into his 43-year career at R.I. Lampus Company, a leading manufacturer of quality concrete products located in Springdale, Pennsylvania.

Don [Lampus Sr.] was my neighbor," recalled Bob. "He offered me a position with the Company and mentored me while working to establish the first manufacturing and distribution channels in the U.S.

Bob also served with his mentor on the board of the Interlocking Paver Manufacturer Association (IPMA), the original organization committed to paver promotion. Now known as the Interlocking Concrete Pavement Institute (ICPI), IPMA was composed of the seven original paver producers in the U.S. and was essential in helping the industry take root and grow.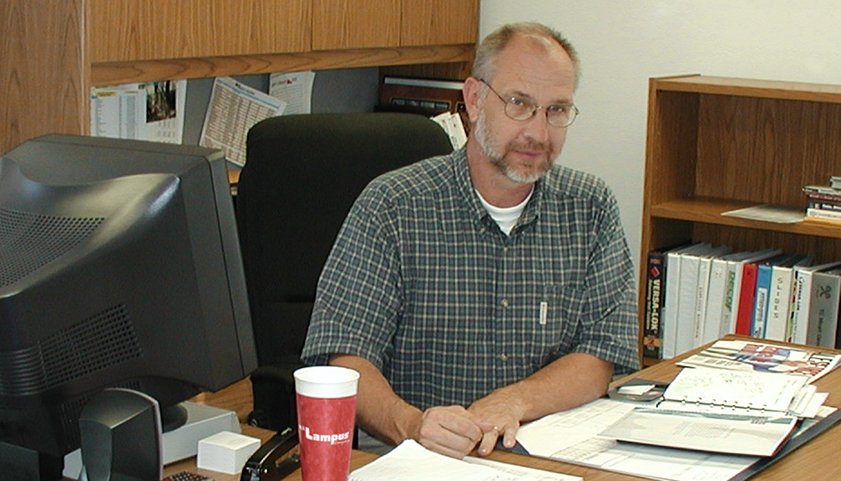 Throughout his career, Bob worked in all phases of production, as well as concrete block and architectural sales. He was also responsible for all segmented retaining wall development within the Company. In 2000 he became vice president of concrete products for R.I. Lampus, then held the position of marketing committee chair for ICPI for four years and served as vice president of marketing for R.I. Lampus until his retirement in 2015.

It's been quite a journey. I remember when we instructed the installation of paving stones at Kennywood Park. That was one of first projects in the country, and back then we imported the materials from Canada. We didn't have production in the U.S. at that time.

While promoting and facilitating the growth of the fledgling paver and hardscape products market in the metropolitan Pittsburgh area, Bob has overseen many jobs, although one stands out in his mind.

I really enjoyed being a part of our work with Mr. Rogers and Children's Hospital during their Yellow Brick Road to Childcare campaign. Those were some of my favorite memories.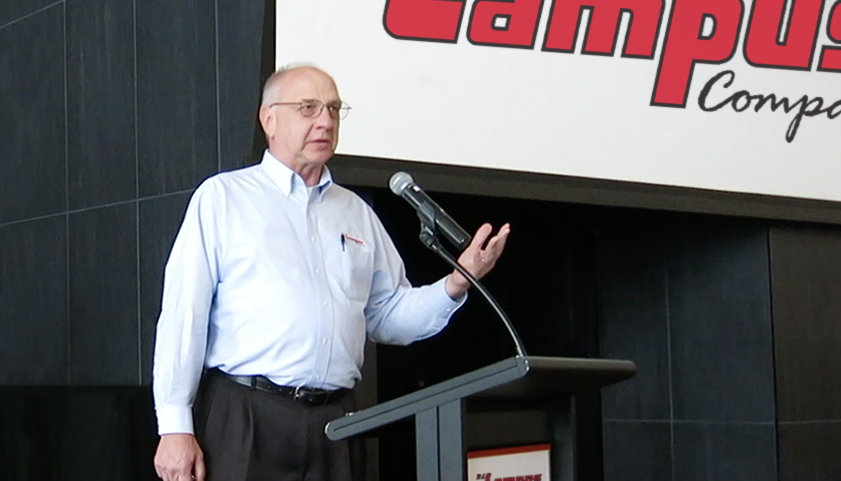 Today Bob is making new memories with his wife Linda, two sons and eight grandchildren. An avid outdoorsman, Bob spends his free time enjoying his many hobbies—fishing, photography and rebuilding his 1966 Volkswagen Dune Buggy.

I love the outdoors," Bob remarked. "If I hadn't gone into the paving business, I would have probably gone into a field that related to wildlife or natural resources conservation.

We're glad he chose the paving industry. Without him, interlocking concrete paving in the U.S. may not have become what it is today. He worked hard to promote the industry, to establish domestic production and to make concrete paving stones a viable option in both commercial and residential projects throughout the country.