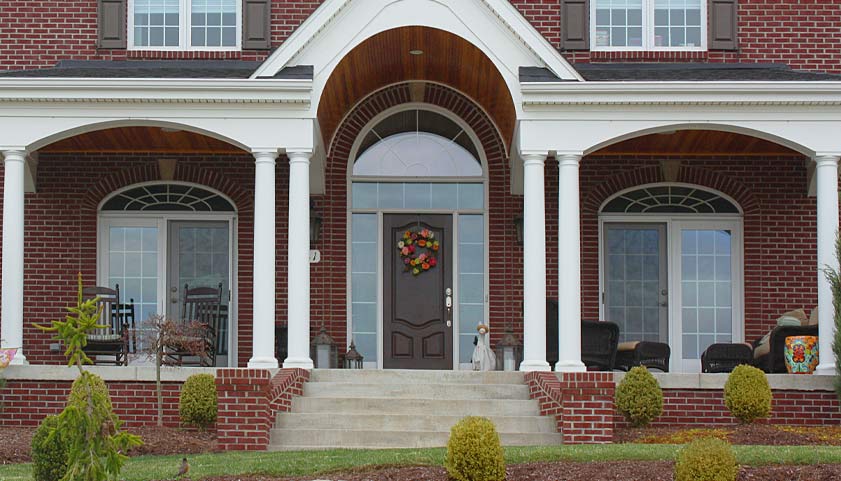 First impressions are very important. What kind of impression does your front porch or patio say about you? Here are 4 tips on how to update your front space so that you can be proud to welcome others into your home.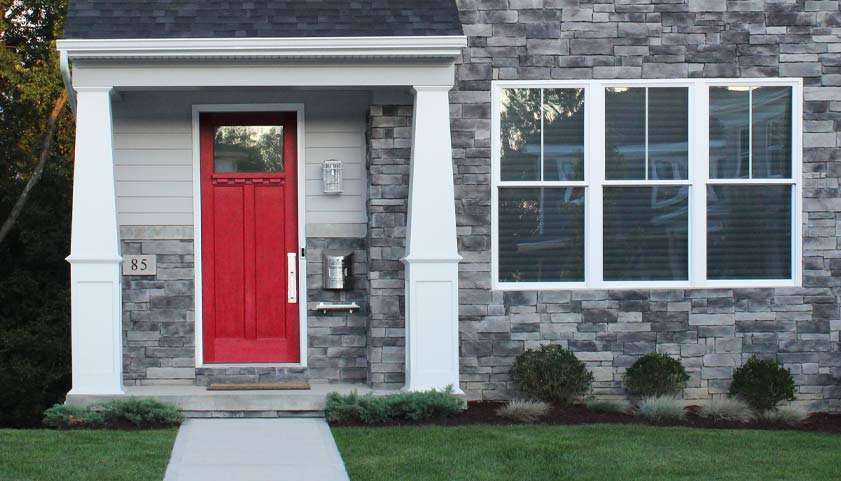 Tip #1: Front door makeover! A fresh new coat of paint can do wonders in creating an inviting space. Bright colors are a great way to spruce up your door. A bonus would be to get new fixtures for the door knob and knockers.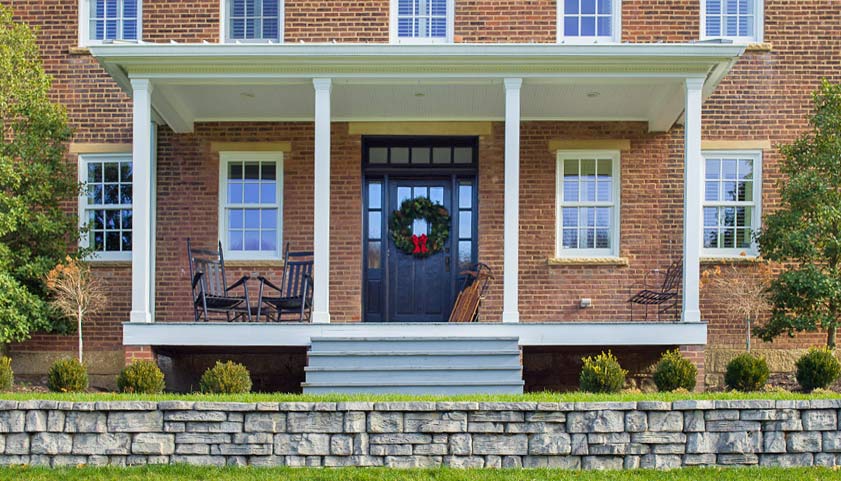 Tip #2: Décor is key. If you have outdoor furniture, make sure to use accent pillows to create comfort and depth. If your porch is covered, blinds or drapes can give you that extra privacy you may be looking for. If a holiday is coming up, trust that somewhere the perfect décor pieces are waiting for you to decorate your space. Websites like Houzz and Pinterest allow you to save your ideas and find out where to purchase them from!



Tip #3: Flowers make for a lovely accessory to the front of the house. Choose plants or flowers that will thrive depending on the time of the year. Wilted plants do not make for a warm welcome.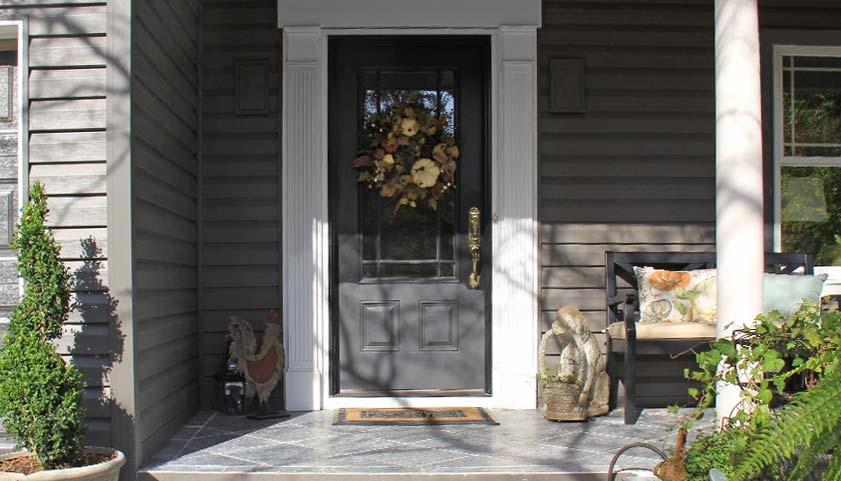 Tip #4: Don't neglect your porch! It is such a critical part of your home's appearance. Run-down or drab porches do not reflect a happy, welcome atmosphere. Unless you're trying to keep people away, we suggest maintaining your front porch as much as any other part of your home.


Don't have a front patio or searching for a new look for the front of your home? Not a problem. It can be built the same way a back patio is. Collaborate with your local hardscape contractor and their team to create the perfect way to say "hello" to your neighborhood!