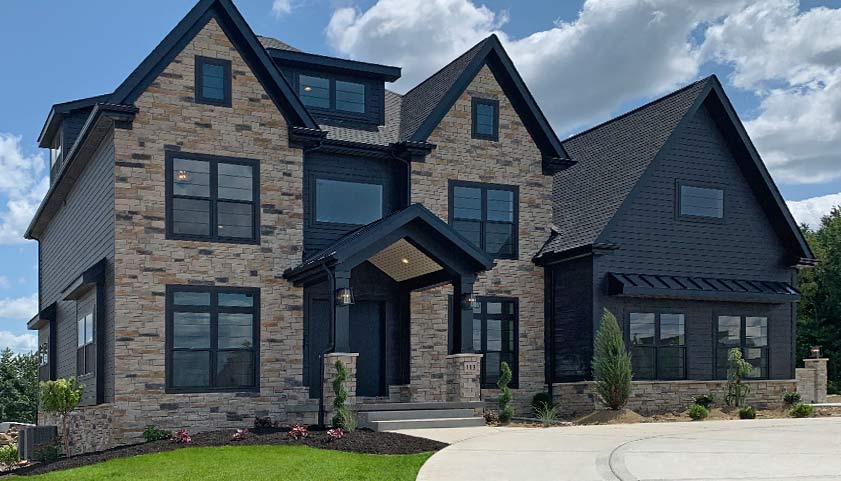 Manufactured Stone Veneer (MSV) is a man-made material that is created to resemble natural stone. It can be used on interior and exterior projects. Read on to learn more about this stylistic option to enhance your home.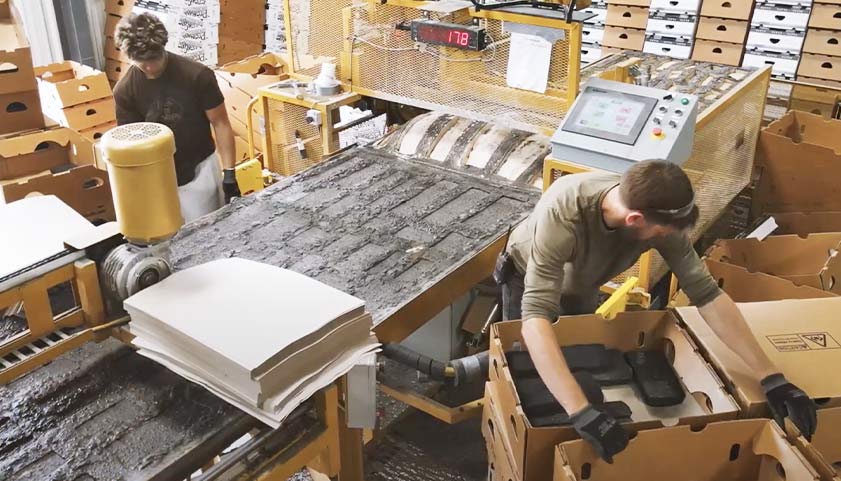 HOW IT'S MADE:
MSV is typically created by combining concrete, aggregates and various pigments inside molds shaped like natural stones. These molds have the textures and contours of real-life stone to mimic the appearance of the authentic material.
Watch this video from ProVia
for more insight into the process of how stone veneer is made.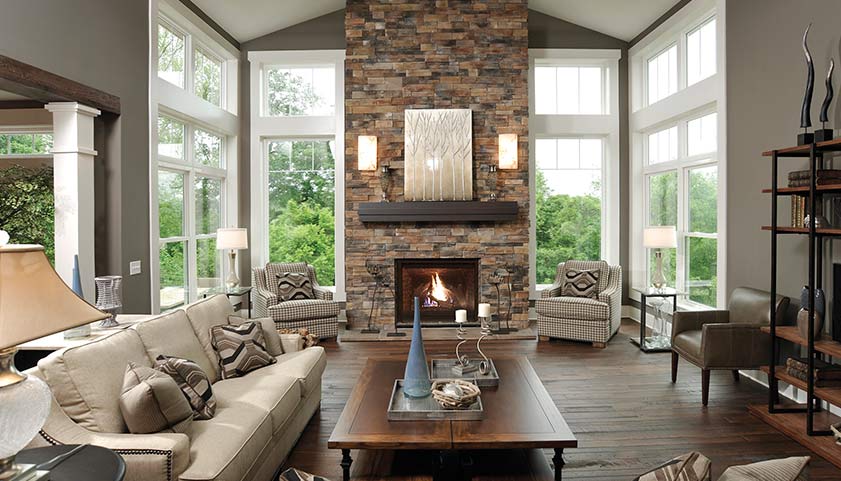 USES:
Stone veneer offers versatility in where and how it can be used. You can use this particular material in outdoor and indoor applications. Some outdoor options are a backyard fireplace or poolside bar. On the inside of your home, you can use stone veneer in the classic fireplace application. Step up your aesthetic by creating an accent wall in your bathroom or try stone veneer on your kitchen island. There are lots of options when it comes to adding MSV into the design of a home.
STRENGTHS OF STONE VENEER:
Less expensive than natural stone
Long-lasting
Lightweight
Easier to transport
Color consistency
Simple installation process
Durable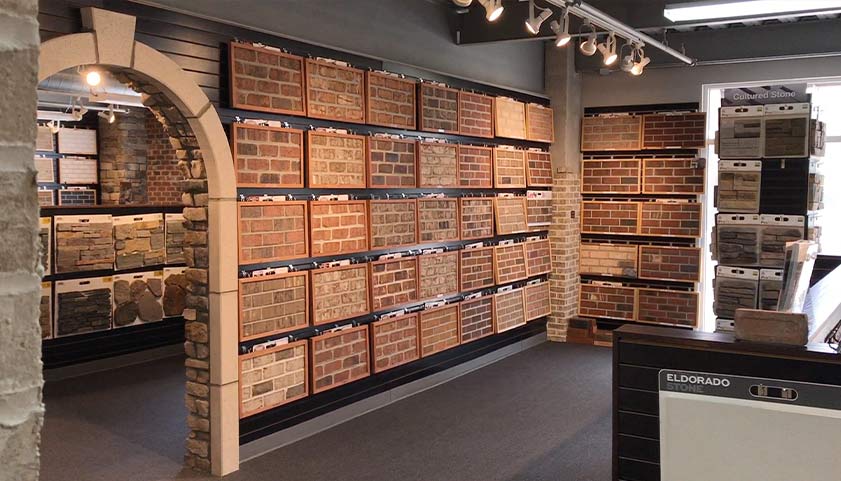 WHERE TO BUY:
R.I. Lampus Company has created one of the finest brick and stone veneer showrooms in the state. The showroom offers the ability to envision your designs with infinite possibilities and inspire creativity on your next project. One way the team does this is by using the sample boards and displays from over ten brick manufacturers and over fifteen stone veneer manufacturers they have on-hand.
Visit the
Neville Island Brick & Stone Veneer Showroom
page for more information.