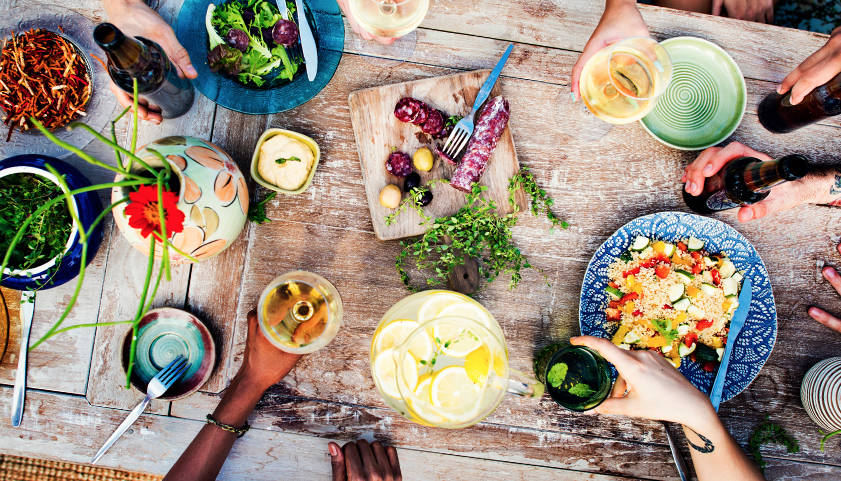 Summertime is in full swing and warm weather too, which means one thing – summer picnics. Gather up your family and friends, and get ready to dive into all the yummy summertime staples shared below.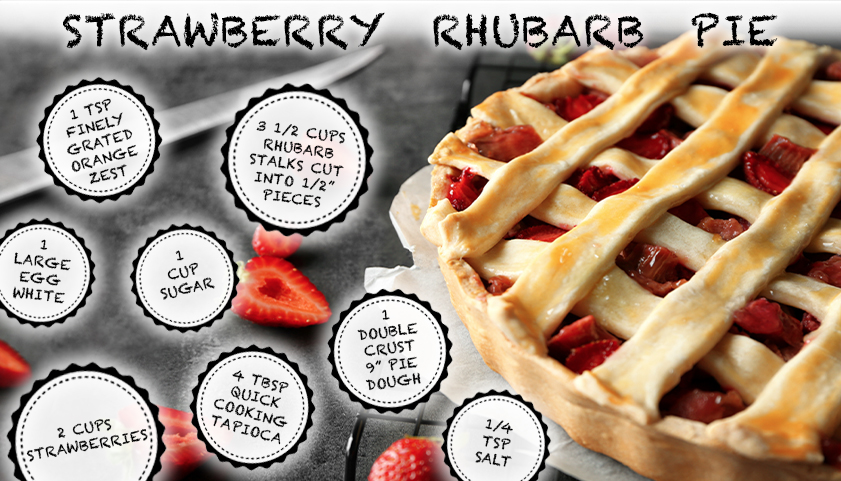 Strawberry Rhubarb Pie: This type of pie is a sweet & tart option for summertime to eat with some simple vanilla ice cream as a tasty dessert. Rhubarb is a vegetable that is similar in look to celery but pairs perfectly with the sweetness of strawberries. These two ingredients create the perfect balance to wrap up inside a flaky pie crust. Check out the recipe for instructions.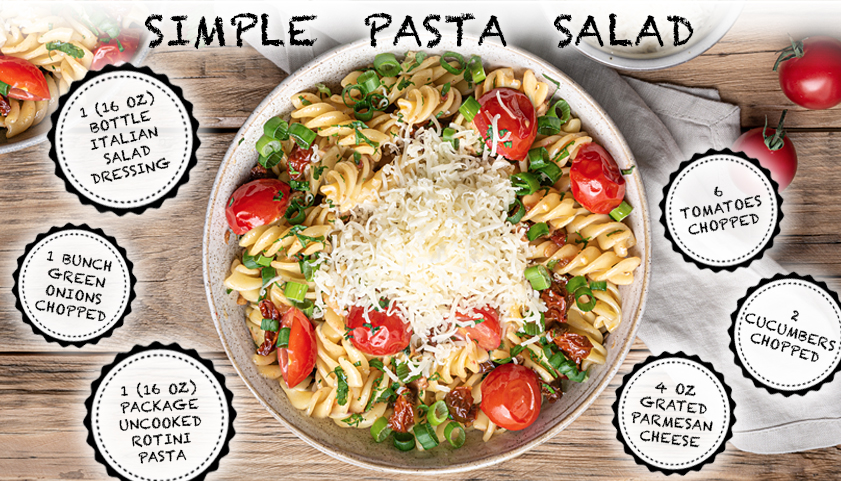 Simple Pasta Salad: A summertime picnic is not complete without the pasta salad staple we all know and love. There are lots of ways to make pasta salad, but the recipe included below keeps it simple and tasty. Always keep temperature in mind when you have food, like a pasta salad, sitting outside in warm weather. Keep perishable foods at a safe temperature by placing them on a bed of ice or by monitoring how long the foods are in the heat. If keeping the food cool outside is unfeasible, make sure to rotate the food indoors to be safe. Get the full recipe.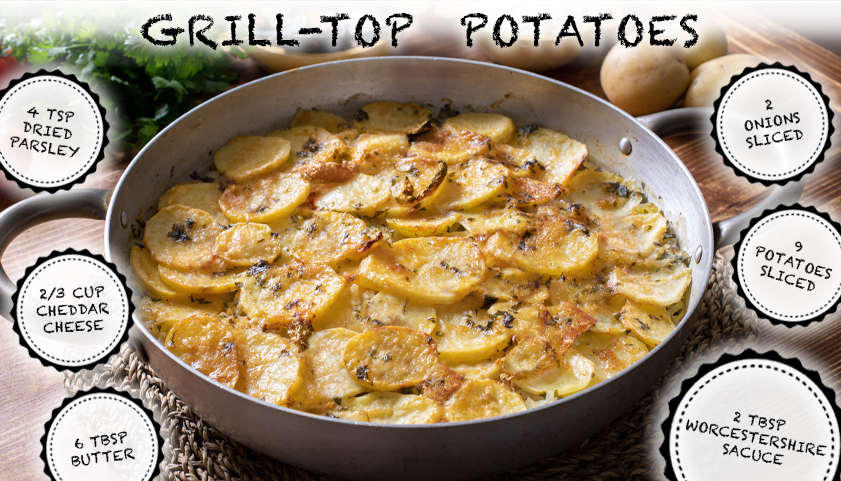 Grill-Top Potatoes: Potatoes are a healthy side option that is easy to make on the grill alongside your hamburgers, hotdogs, or steak this summer. Not only is it easy to throw together in a pinch, potatoes are also budget-friendly, so it's a side item for a BBQ or outdoor party that can keep your cost down. When rain is potentially in the forecast and you decide to throw together a grill-top meal on a whim, potatoes are ideal. A pantry resident that is always on hand for cooking. Make it this summer.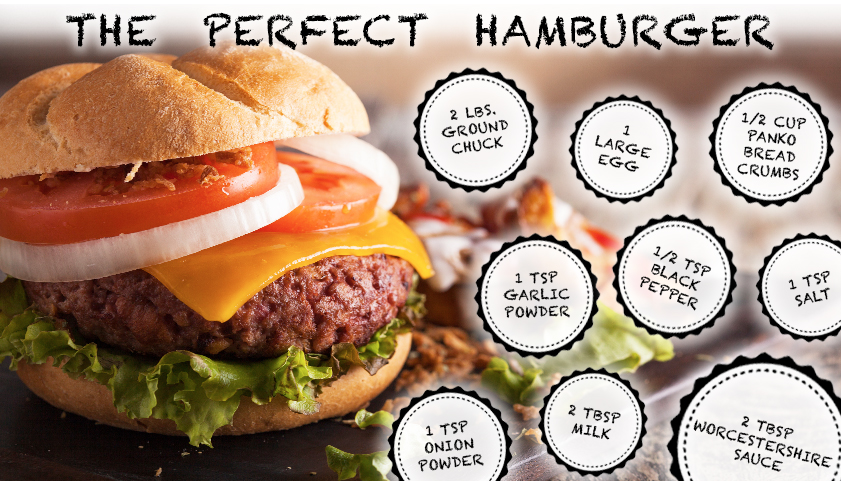 The Perfect Hamburger: A juicy hamburger and sunshine go hand-in-hand this time of year. This tried & true recipe is a foolproof way to make a flawless burger every time you grill out. Burgers are a great hand-held picnic food that can be dressed with condiments galore or kept simple, sure to please all your attendees this summer. Make the perfect burger.