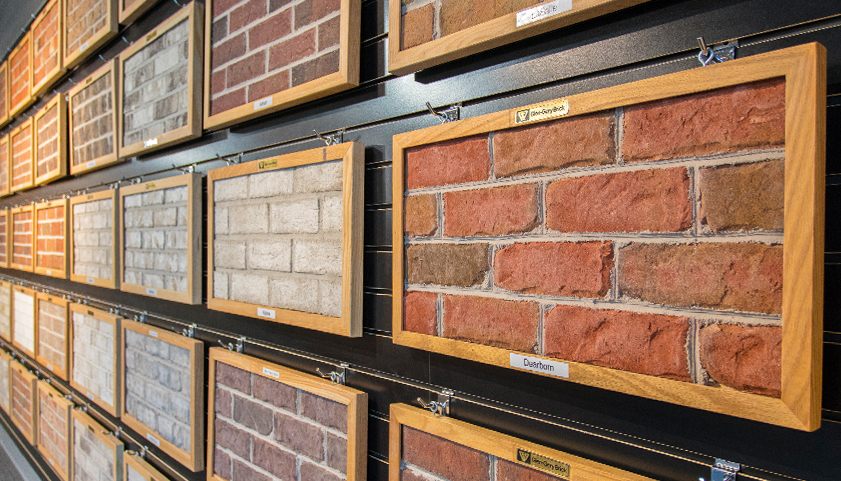 R.I. Lampus Company is one of the top providers of brick products in the Greater Pittsburgh area. To better understand what you might need in an upcoming project, let's get down to the basics, brick basics!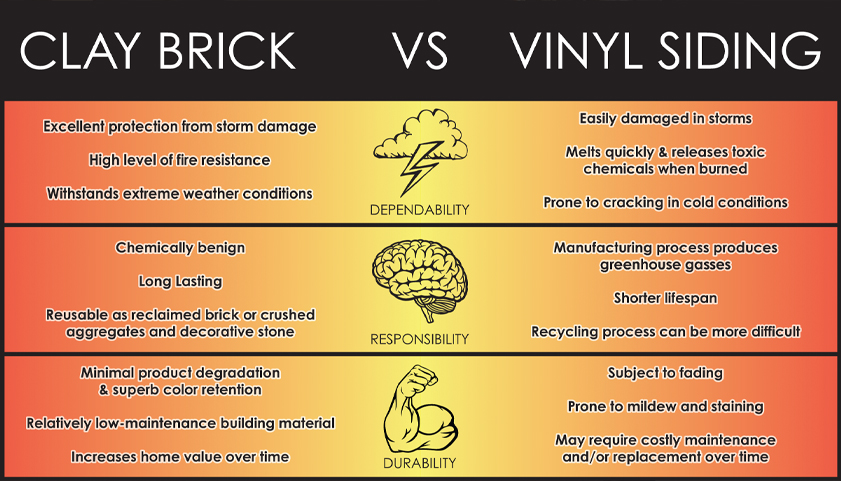 How it's made: Brick has been around since 7000 B.C. and although there have been advances over time to produce mass quantities quickly, the manufacturing process basically remains the same. The process starts by combining clay or shale with water and various other materials like lime and sand to create a substance that can be molded, dried, and fired into a durable product. Watch this video by Belden Brick to learn more about the brick production process.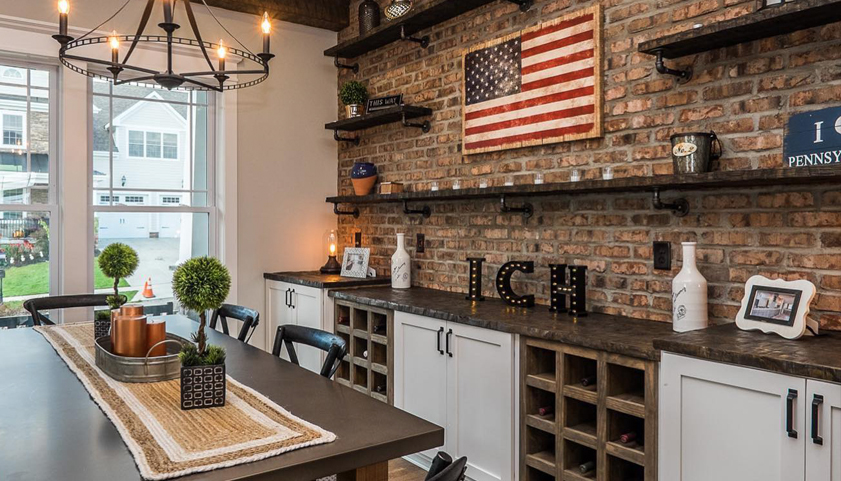 Uses of Brick: Brick can be used in many applications, but the most concise way to break it down is into residential and commercial uses. Brick can be used on the exterior of homes as a façade or overall structure. You can also incorporate brick into retaining walls or walkways. Take it inside to build a rustic fireplace or use thin brick as a decorative touch to a kitchen back splash or entertaining space accent wall. In commercial settings, you will see brick used in office buildings, churches, banks, etc. Brick works great in commercial settings because it is inviting, energy efficient, easily maintained, and it evokes a sense of familiarity/comfort for customers.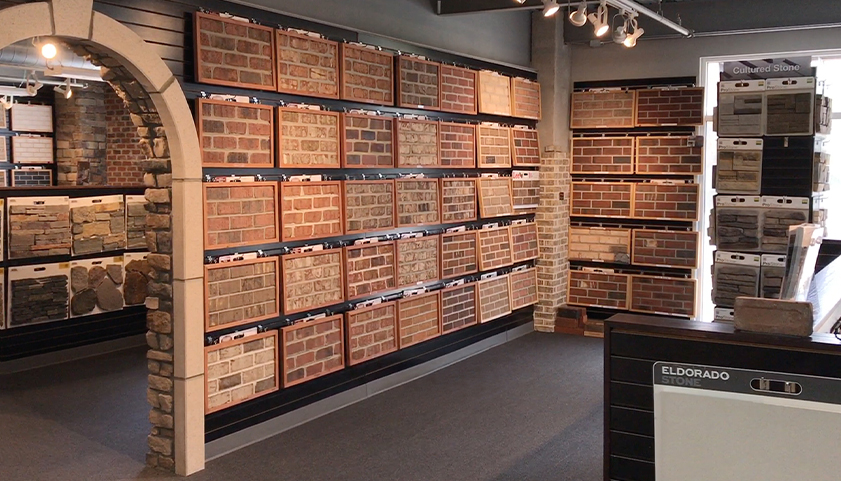 Where to buy: R.I. Lampus Company has created one of the finest brick and stone veneer showrooms in the state. The showroom offers the ability to envision your designs with infinite possibilities and inspire creativity on your next project. One way the team does this is by using the sample boards and displays from over ten brick manufacturers and over fifteen stone veneer manufacturers they have on-hand.

The staff at the Neville Island Showroom is knowledgeable and can assist with brick matching or starting from scratch. Visit the Neville Island Showroom page for more information.