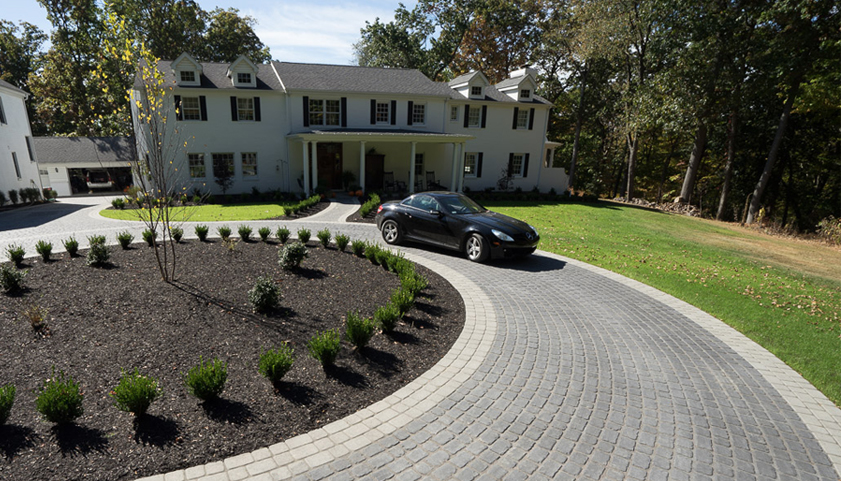 Curb Appeal - There is an elegance that comes with a paver driveway. If you are trying to boost the curb appeal of your home, pavers are a clear winner. Pavers give a driveway character and stand out. Keep in mind, any upgrade to your outdoor space, whether it is a new driveway or a retaining wall, will reflect positively on your property value.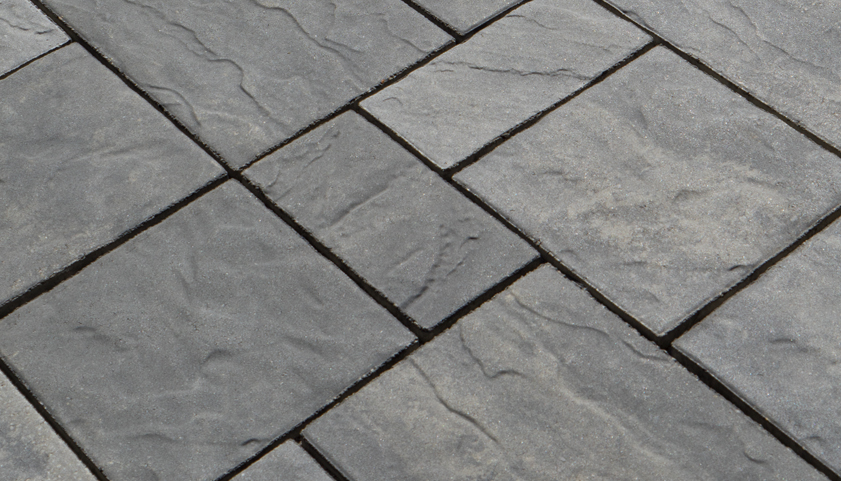 Low-Maintenance - Pavers are a simple option when it comes to putting in a driveway. Pavers can be easily taken care of. They require minimal time for cleaning. Talk to your contractor about a sealer if you are concerned about the color fading.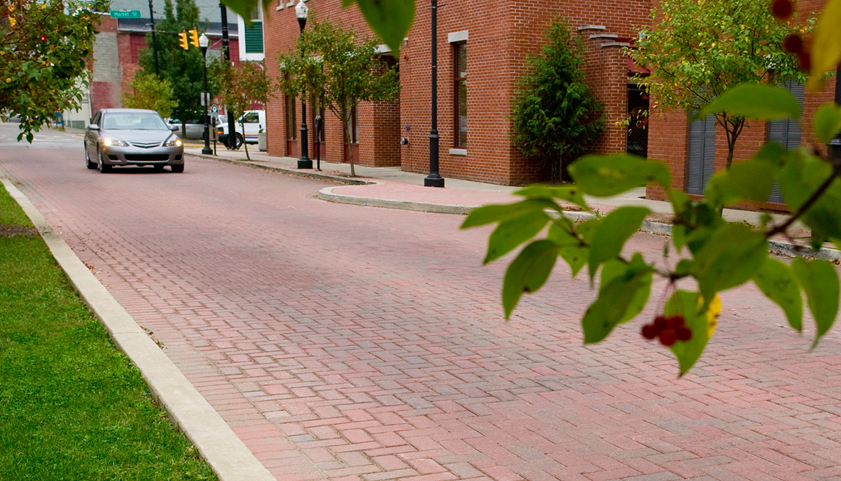 Durable - You will not have to worry about your driveway cracking. Pavers stand up well to inclement weather as long as they are cared for properly- So don't go crazy with the salt. If there are any damages to your pavers over the years, they can be easily removed and replaced without disrupting your entire driveway.