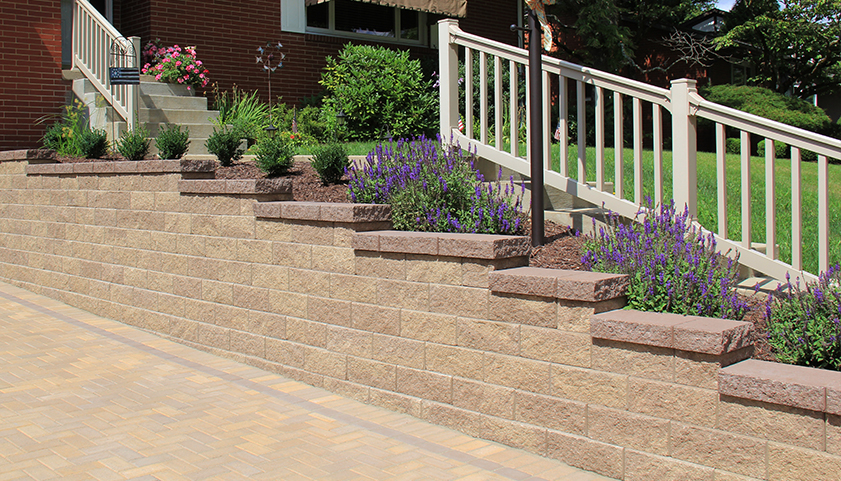 Retaining Walls- If you live in a particularly hilly area like Western PA, investing in a retaining wall can sometimes be a necessity. Necessities don't have to be unattractive though. Retaining walls can add appeal to your space! Yes, of course, they're functional, but wouldn't you also want them to be beautiful?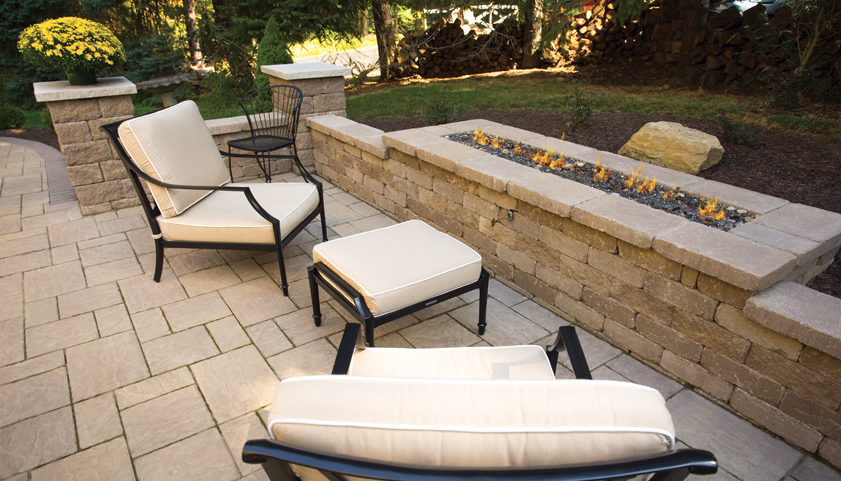 Seating Walls- Seating walls create more seats for your loved ones to enjoy your patio in. They also create a natural division between different parts of your patio and yard. Whether lining your patio or hugging your fire pit, they provide furniture that can stay outside all year long.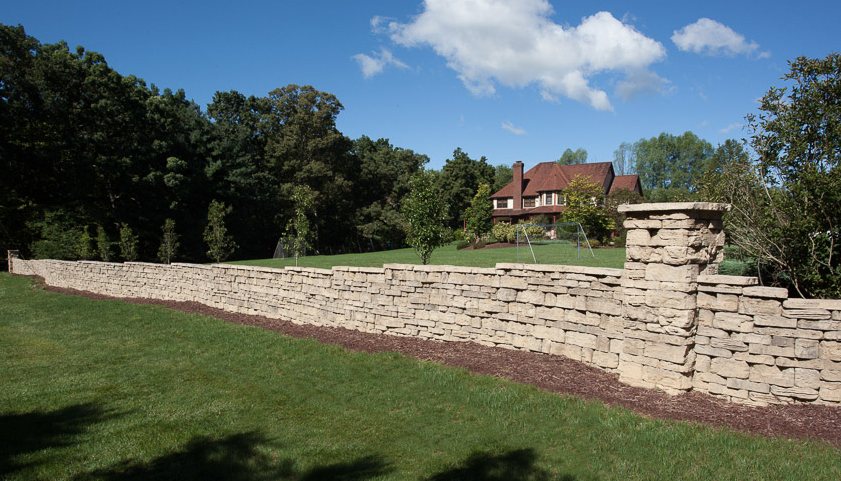 Privacy Walls- Ever wanted to make your home feel like a castle? A Privacy wall could be the elegant option you were looking for! Separating your outdoor space from the neighbors can be a very important feature for some people. Walls can keep pets and children inside your property. They can provide a safe area for your family. Allowing the style of your patio and home to follow along your property's edge creates a secure space in your backyard.

Which kind of wall would you like in your outdoor-living space?