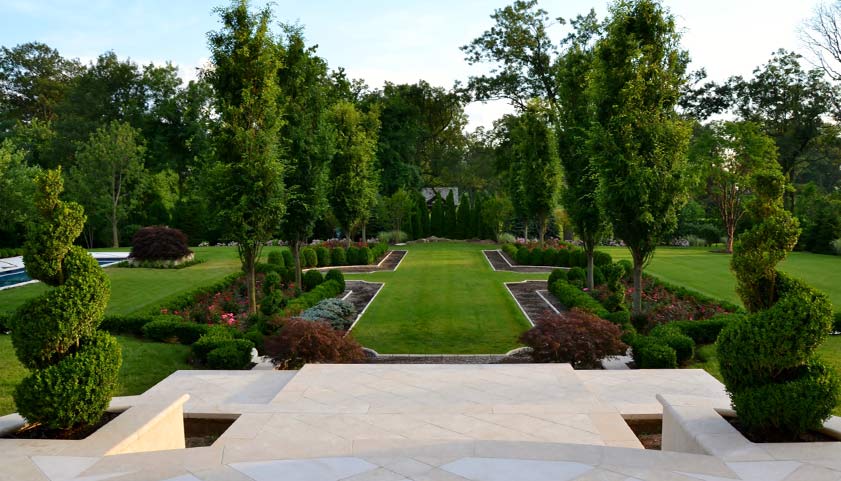 Let's face it! Right now, everyone is stressed. We are all worried about the world around us and what all of this means for our future. We need peace and calm in our lives. What better way than to meditate. Luckily, Meditation gardens are in! So sit back, relax and learn how you can make a meditation garden of your very own.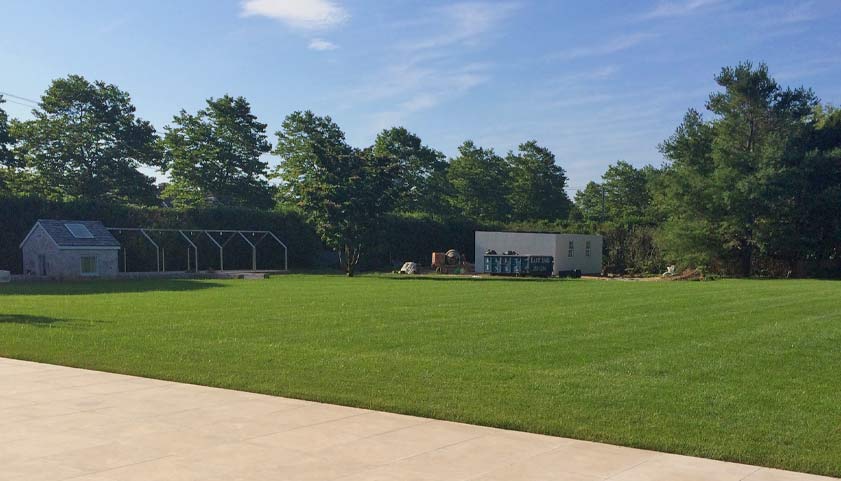 1. Decide how much of your backyard will be dedicated to your meditation garden. Your backyard might also belong to your kids, your dogs or your significant other. Make a space that can be divided from the main yard so that you can truly have a calming space.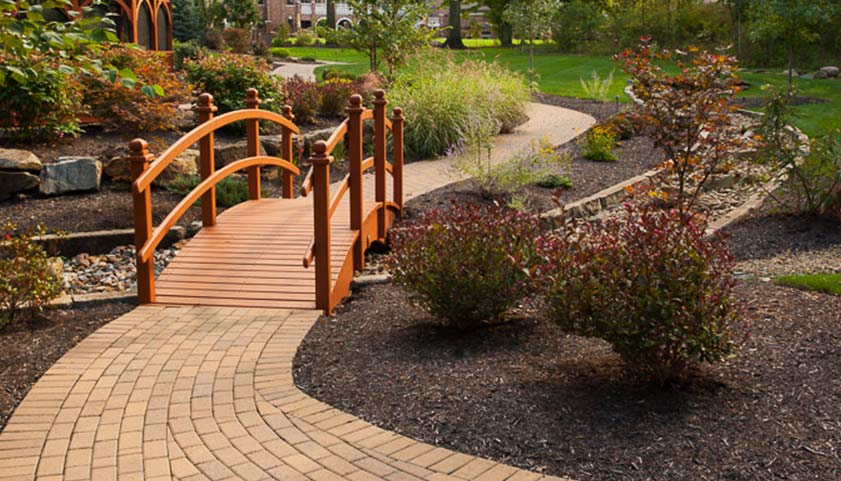 2. A winding pathway is a very important part of meditation gardens. The pathway represents you finding your center. Coming to this space and relaxing. Sometimes we need a little visual representation.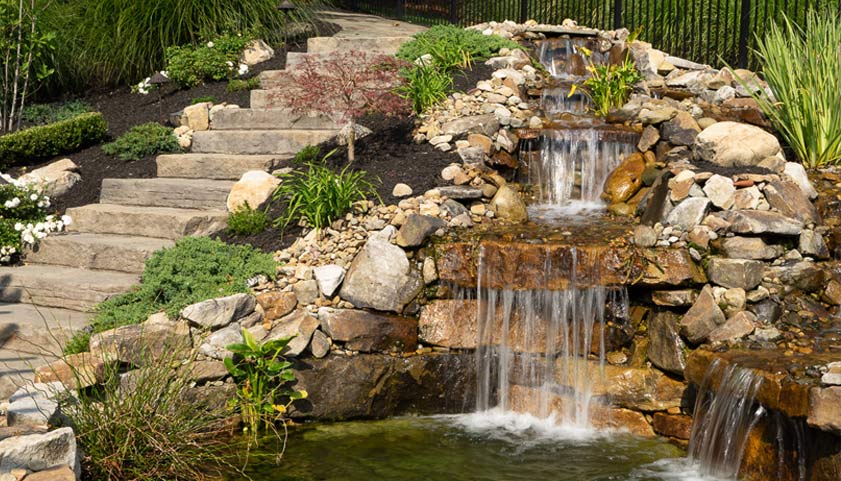 3. Water elements can be a soothing addition to your space. Whether it is a pond or a fountain, hearing the water can bring peace to many people.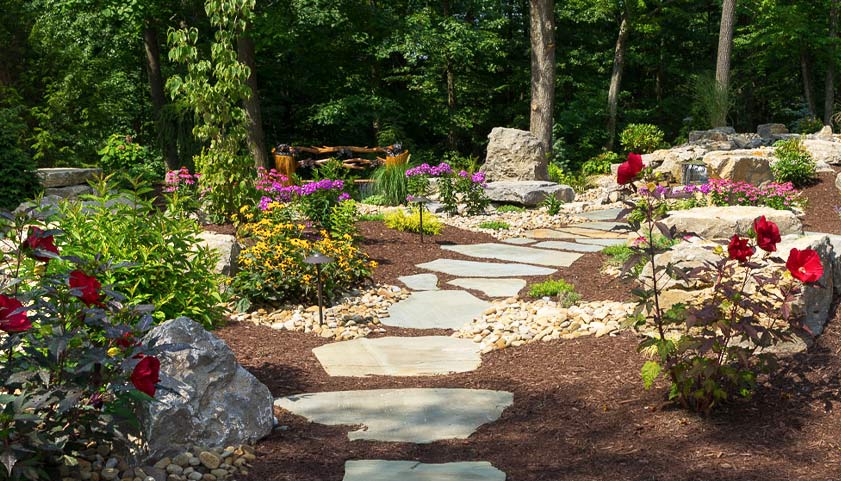 4. Plants/flowers that bring you joy. Don't go overboard with the plants. You don't want your space to be too crowded. Remember, if it doesn't bring you happiness, do not bring it into your space. So plants and flowers that are pleasing to the eye can be a part of your garden, too.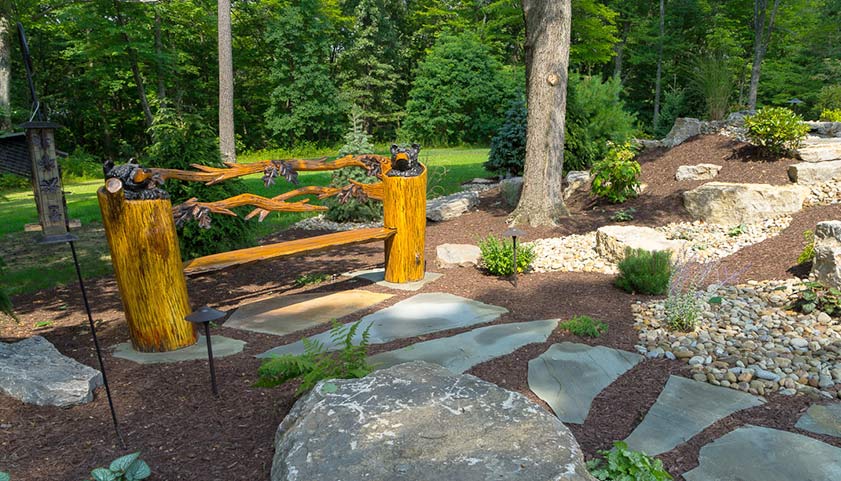 5. A quiet place to sit and reflect- Whether you have a space on the ground, a sitting wall or a chair, find a good place that doesn't have too many distractions from the rest of the yard. You want to find somewhere that isn't too noisy or that isn't in the open.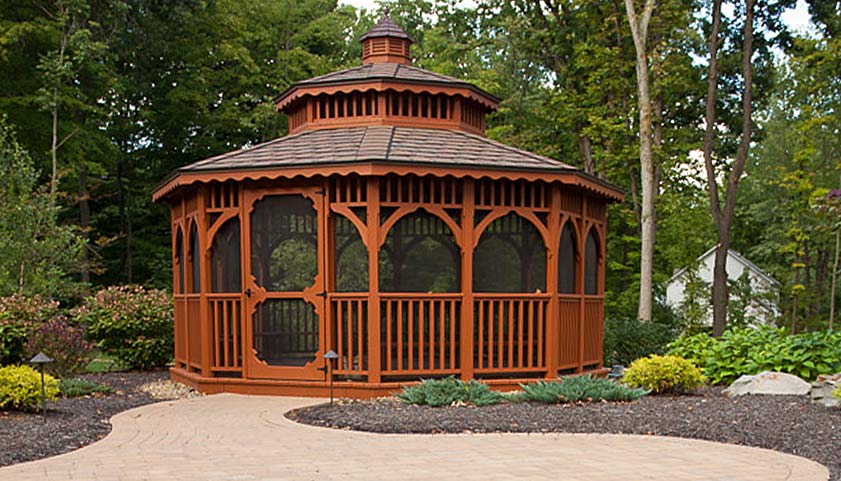 6. If necessary, build a pergola or a fence to give you the privacy you desire.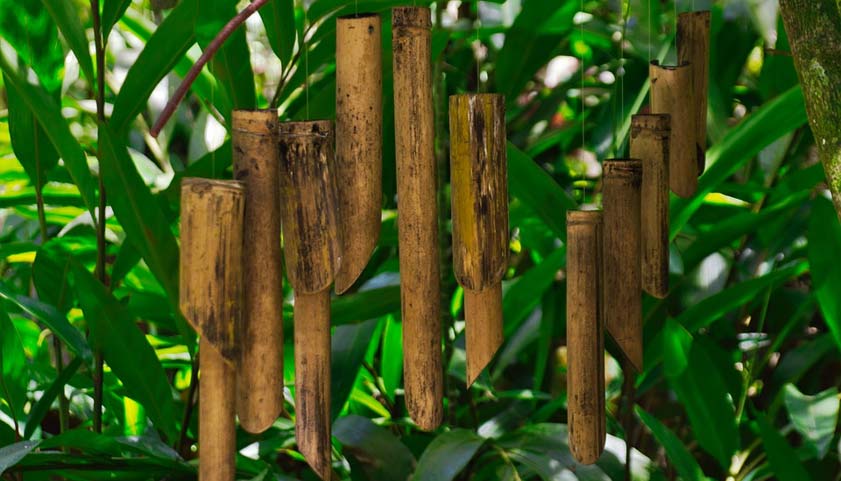 7. Wind chimes can be a lovely addition to your space to bring you serenity.

Whatever you choose for your meditation garden, make it your own and add your personal touches to it. After all, it is your happy place!