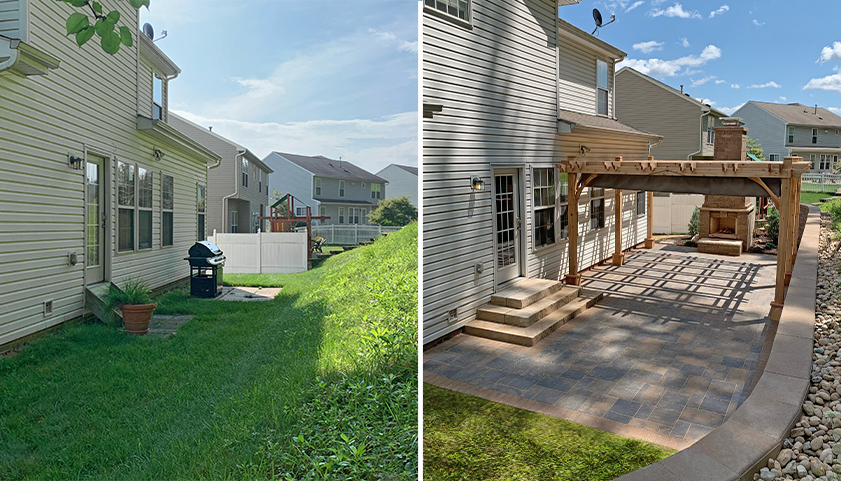 It's always exciting to start a new project at home, especially when it will add value and aesthetics to your house. Taking on a hardscape project is a lot, whether you're a 'do-it-yourselfer' or hiring a contractor, so this article is meant to prepare you for the project and what it all entails to minimize surprises and upsets.

First and most importantly, do your research. Before you take on a big project yourself or decide to hire someone to do the work for you, putting in the preliminary work is crucial. It's good to lay the groundwork before beginning the actual work.

Ask yourself questions like:
- What do I really need or want in my outdoor-living space?
- How much am I willing to spend?
- What is my list of 'must haves' vs. 'flexible items'?

There are a lot more questions to consider when starting a big project, but these few are a good point to begin to get a general idea of what you want to do and how much you want to spend.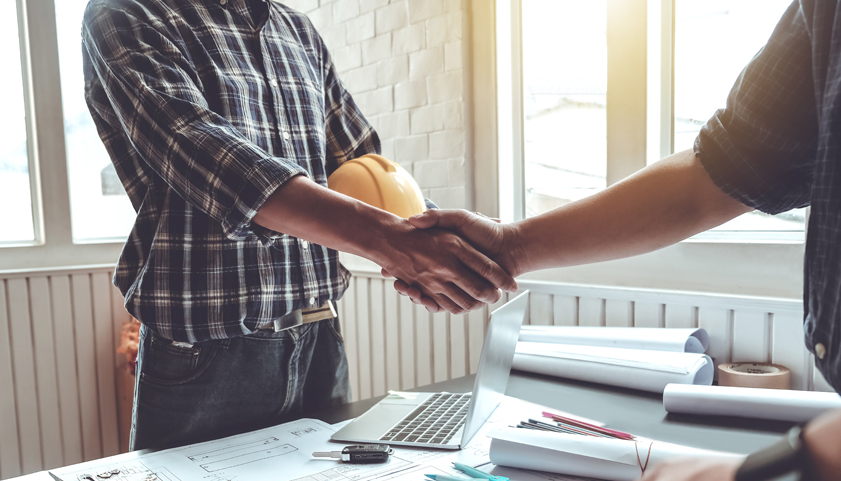 Next, you will need to figure out the financial aspect of the project. Outdoor-living spaces are an investment so making sure you have enough finances set aside to execute what you have in mind is important. You also want to consider having a buffer in terms of money just in case a change order happens with your contractor or other outside issues pop up in the process of building.

Going along with that, it is always important to be prepared for changes. Contractors are used to pivoting in the moment in the hardscape industry, so as a homeowner, you have to be aligned with your contractor in this regard. Now, if you are doing the work yourself, it's even more important to be ready for things to come up and for your initial plan and/or timeline to change.

If you plan to go the route of hiring someone to do the work, another important step to take is to do your due diligence. Check out different companies. Read reviews. Look at previous jobs completed. Ask questions. There are never enough questions and research to be had before investing your money in a big outdoor project.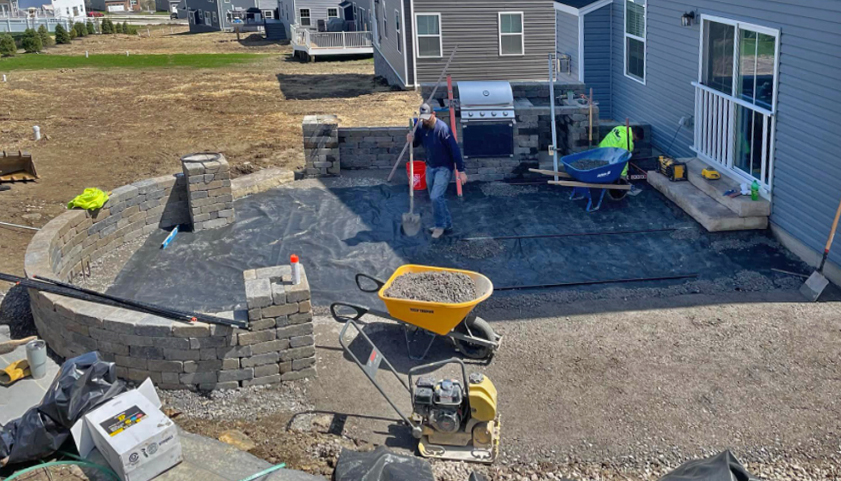 Once you finally pick a company, have a game plan in place for the overall project, and choose materials, you are ready to get things rolling. Once ground is broken, it's essential to be patient. The process is messy, loud, and at times, inconvenient. Stay the course. It will all be worth it in the end. A good rule of thumb when getting work done is to not get too caught up in what is happening at the current moment. Try to remain calm and know that it will all come together to look great! And when in doubt, ask questions. Your contractor is there to help you, so if you have a concern, speak up so they can keep you in the loop and reassure you that the project is on track and will be everything you want & more.

Other items that might come into play, are permits or restrictions in your local area. Make sure you double-check with your township or borough as to what is allowed, needs to be permitted, or is prohibited.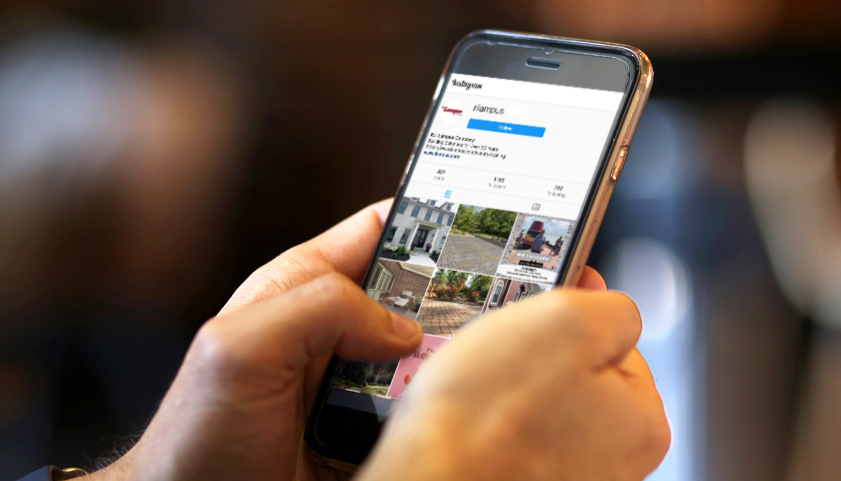 Hopefully, with little to no real hiccups in the execution, you are delivered a beautiful outdoor-living space to spend quality time in with family and friends. Once the work is completed, share photos of the job well done. If you chose to use a contractor, a great way to thank them is to offer to review their company on sites like Google and Houzz.com. Ask your contractor where they would like to see reviews from you. Share photos on social media of the job completed. Make sure you tag their company on social media as well to give the credit where it is due. Referrals are a great way to show your gratitude too.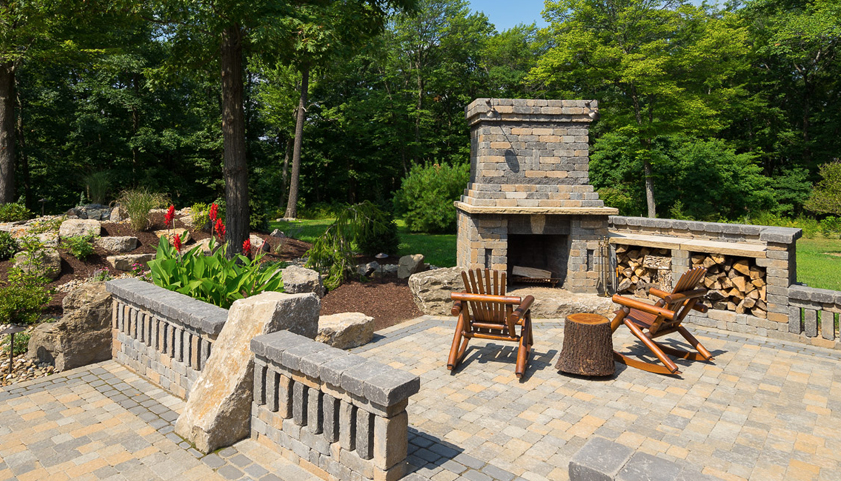 So, do the research, put in the time and resources needed, and you will end up enhancing the outside of your home and creating the space of your dreams.