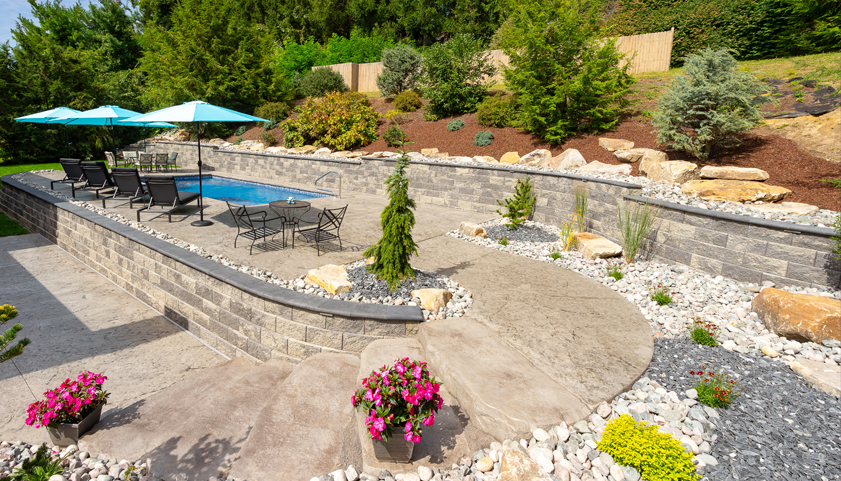 Now that hardscapes and softscapes have been defined, it's time to get educated on how to make them work together in order to create a backyard oasis.

Harmony needs to be created between the structures built from manufactured products and living plant life in your space. If there is too much hard, the space feels uninviting and commercialized. If the space is too cluttered with soft features, it can look untamed. Both aspects need to work together. The hardscapes allow you to enjoy the softscapes, and the softscapes soften the area to make it worth enjoying.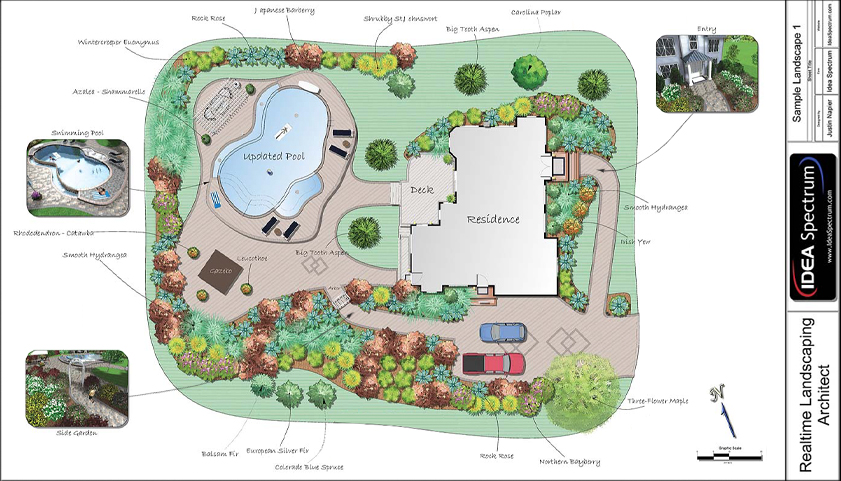 Remember to plan your hardscapes first, and plug in your softscape choices afterward. Consider placing plant life around the borders and edging to soften the overall appearance. In the planning phase, it's also important to foresee the growth of the plants and trees when deciding their placement.

To further enhance your outdoor-living space, you can supplement the greenery and build hardscapes with options like outdoor lighting and water features. Outdoor lighting can add security to your home, accent your hardscapes & softscapes, and create ambiance in outdoor spaces. Water features can be utilized for supporting wildlife and creating a calm atmosphere in your own backyard.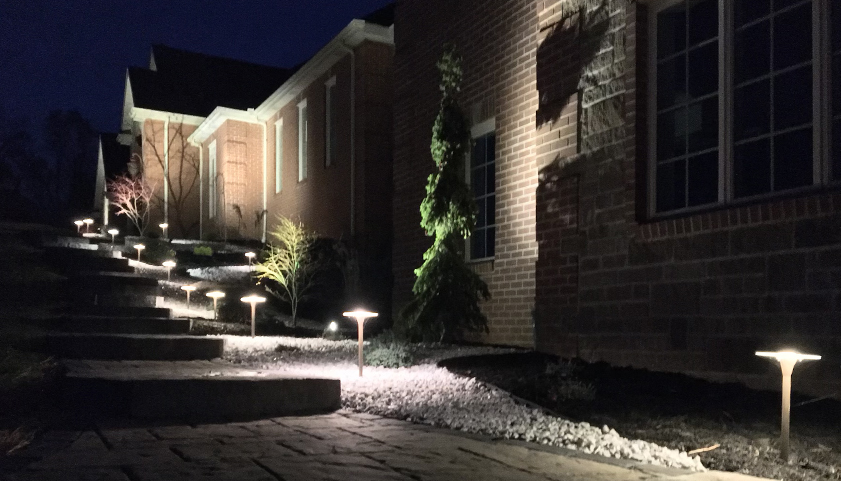 Outdoor Lighting Options:
- Spotlight for trees
- Under-cap lighting for retaining walls
- String lights for pergolas or larger backyards
- Puck lights for paver patios
- Path lighting for walkways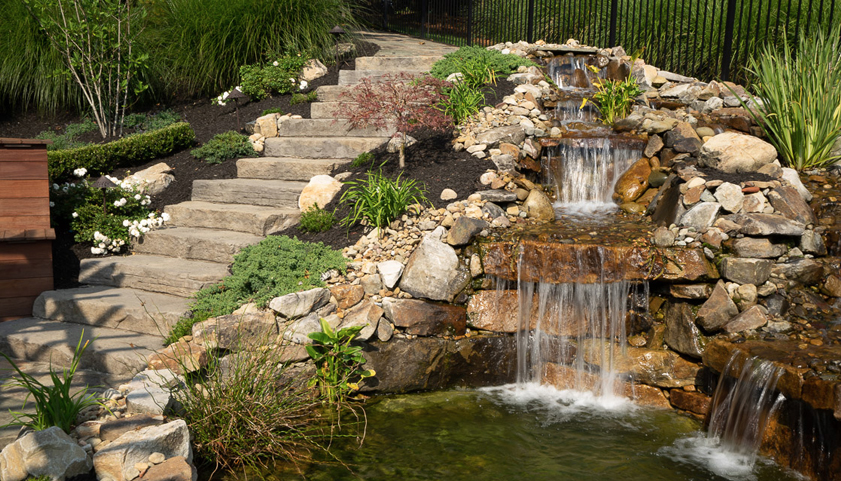 Water Feature Options:
- Fountains
- Waterfalls
- Ponds
- Birdbaths

So, when the plans are being made for outdoor spaces this fall, you can make educated decisions about what that space should look like and what parts of hardscapes and softscapes should be implemented. For more inspiration, be sure to read back through the series.

Visit the blog about hardscapes here: What Are Hardscapes
Learn about softscapes here: What Are Softscapes