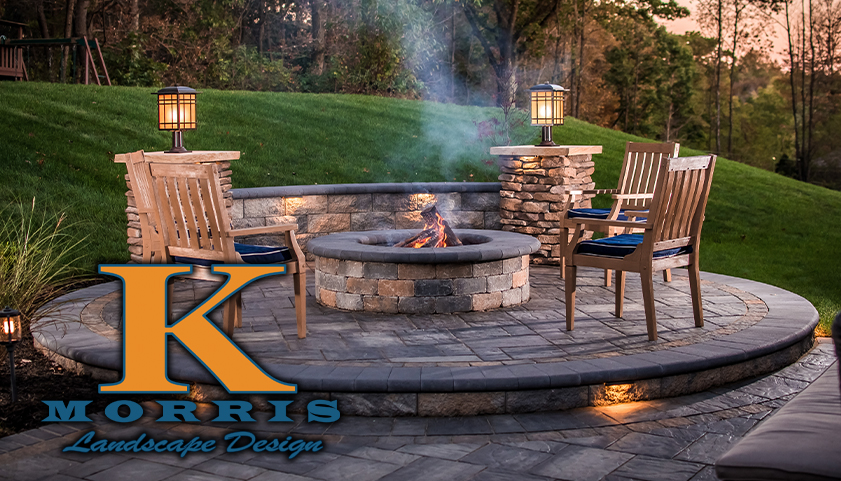 From the north in the last blog to the west this time around, The R.I. Lampus Company has trusted contractors all around the Tri-State area. We caught up with K Morris Landscape Design to learn more about the company and its journey into the hardscaping business.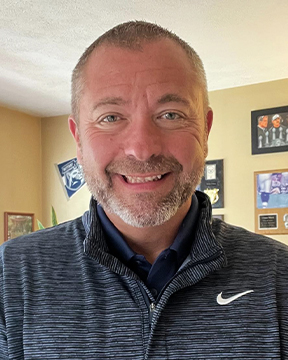 Name:
Keith Morris
Company Name:
K Morris Landscape Design, Inc.
Years in business:
18
1. Why and how did you get into the Hardscape business?
I studied landscape architecture at Penn State and fell in love with Residential Design-Build when I started my young career. After ten years of working with another firm, I had the vision to start my own firm and like Frank Sinatra said, "Do it my way". Ultimately, I wanted to create better opportunities for myself and my family while pursuing the passion I have for design and construction. It was one of the best decisions that I ever made.
2. Hardest lesson learned while in business?
We have a great team at K Morris Landscape Design. I am proud of that. Building that team has been a lot of work. Finding quality young folks that want to learn and work hard is a constant challenge. I hope that changes in the future for our industry.
3. One goal for the next building season?
These are exciting times for our company. We are in the process of developing our new office, showroom, and supply yard in North Fayette Twp. / Oakdale. Our goal is to have that completed in 2023!
4. Top suggestion for a new guy getting into the field?
I have two!
1. Expect to fail and make mistakes. Success is often the result of overcoming failures. It is part of the process. You will make mistakes. Admit and fix them. How you respond is what sets you apart. Never let failure get to your heart and never let success get to your head.
2. NO is not a bad word. When someone asks you for something, do your best to make them happy but don't be afraid to say no when you can't deliver. It is better to under-promise and over-deliver than to fall short on promises.
5. Favorite project to date?
"The Cathedral of Outdoor Living" aka The Sweigart Residence in Moon Twp. which was built during the start of the pandemic. This project included one of the largest outdoor pavilions that we have done to date and featured an outdoor kitchen, fireplace, private hot tub area, paver patio, outdoor lighting, and landscaping. We designed and created this amazing outdoor living space using many different Lampus products and was honored to have this project featured on the cover of the 2021 Lampus Hardscape Catalog.
6. Favorite Lampus product?
#1 Grandview paver in slate color. It has such an elegant look and blends well with other materials for a beautiful patio space.
#2 Heritage paver as an accent. I love the tumbled look of heritage as a great accent choice for sailor belt courses and inlays. Unfortunately, it was discontinued this season. #bringbackheritagepavers
7. When you are not working, what is a hobby or favorite pastime you have?
You never would have guessed, but I love the outdoors! I love spending time in the mountains, sitting by the campfire with a good cigar and craft beer. I enjoy golfing despite my terrible handicap. I also love to travel with my wife of 26 years and our three sons. Sightseeing and experiencing different landscaping and outdoor spaces in other parts of the world gives me some really great ideas to put to use in my own designs.