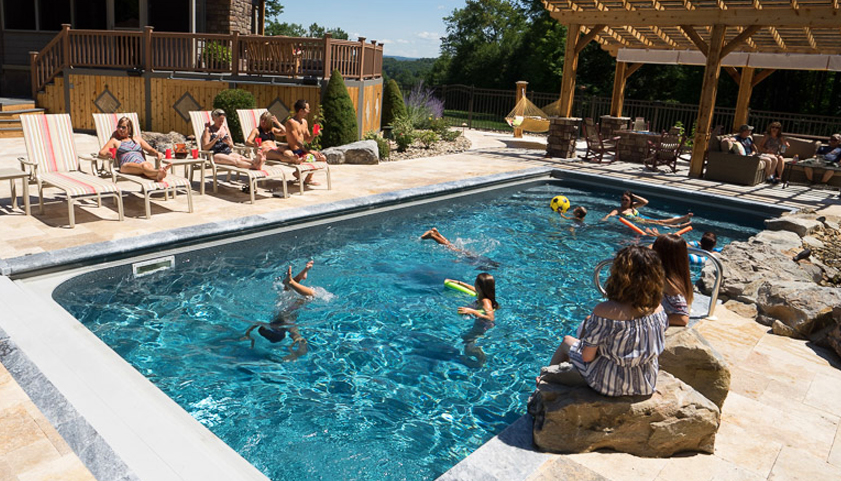 As summer winds down and kids are heading back to school, the end of summer blues start to kick in. We've compiled a bucket list of things to do before summer's end to make the last few days of the season top-notch.

1. Pool party – Since swimming pools close at the end of summer, typically around Labor Day, it's a great idea to take a dip before that happens. Whether it's going to your local swimming pool or heading into your backyard to throw an end-of-the-summer pool party, make sure you make it count. If you need some tips on how to throw the ultimate pool party, take a look at our blog from early this summer: Ultimate Pool Party Guide.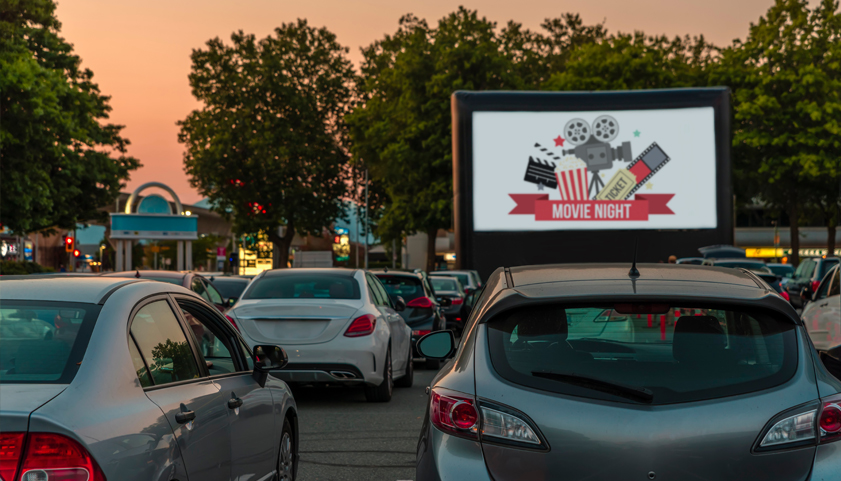 2. Night at the drive-in – Movies are a year-round activity, but there is nothing more fun than going to the drive-in with your family and friends. There is something exciting about watching the newest flicks on a big screen outside. You can bring camping chairs or cozy up in the trunk of your vehicle. Add blankets, pillows, and sleeping bags to make it as comfortable as being on your couch at home. You can also bring snacks and drinks of your own or purchase yummy treats from a snack bar on location at most drive-ins. Wear your pajamas to the movie to make it even more fun for the kids. Visit this website to see a list of the drive-in movies in the Greater Pittsburgh area: Guide To Drive-In Movie Theaters Near Pittsburgh.

3. Amusement park visit – Amusement parks, like Kennywood and Idlewild in the Pittsburgh area, typically close at the end of summer, with the exception of seasonal events. Because of this, it's crucial to squeeze in a last-minute visit to one of the local parks. There are rides for all ages, games, and lots of delicious foods to eat. Visiting an amusement park can be an all-day affair, so always make sure you bring lots of water, a wagon or stroller for the little ones, and a debit card. Most parks have gone cashless since the pandemic. Visit the Kennywood website for more information here: Kennywood.com. Check out Idlewild's website too: Idlewild.com.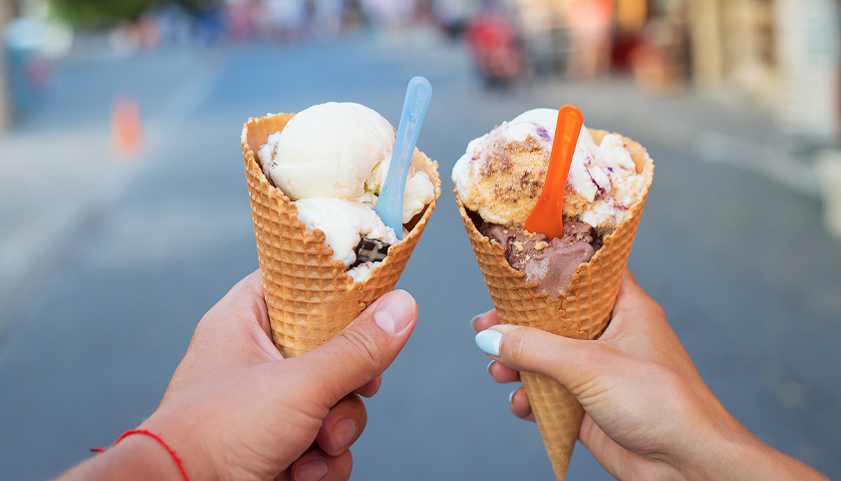 4. Ice cream date – There are very few better combos in the world than, ice cream on a hot summer day. In your last few days of the season, make sure you visit your favorite ice cream parlor to eat some of the sweet treats they have. There are lots of local ice cream spots worth checking out like Pages, Millie's, & The Milkshake Factory. Take a look at this list of ice cream spots in the Pittsburgh area: 27 of the Best Pittsburgh Ice Cream Shops to Visit.

5. Go to an outdoor concert – Music is good for the soul all the time, but a summer concert series is a great way to head outdoors for live entertainment. Through the Allegheny Parks Department, there are summer concerts every Friday and Sunday night for free. The Friday night shows are at the South Park Amphitheater and the Sunday night shows are at the Hartwood Acres location. There are also plenty of venues to check out live music throughout Pittsburgh for varying prices. Some of these venues are Stage AE, Star Lake Amphitheater, and PNC Park.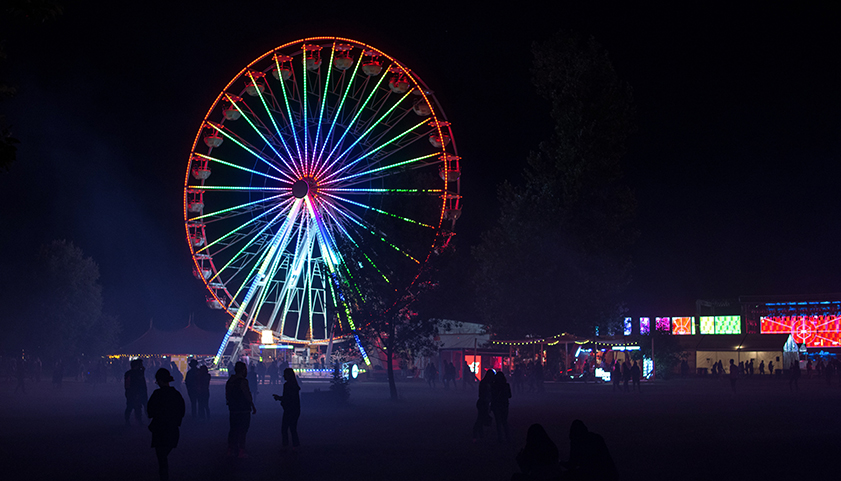 6. Catch the end of fair & carnival season – If a full-blown amusement park is too much for you or you're just looking for something more low-key, make sure you go to one of the local carnivals or fairs in your area before they all come to a close. Funnel cakes, Ferris wheels, and the well-known goldfish game are all fun things to take part in when visiting carnivals and fairs at the end of summer.

7. Summertime crafts and activities – While the weather is still warm and kids are still out of school, participating in some summertime crafts is also a good idea to get the most out of the season. Some crafts to be considered are tie-dying, painting birdhouses, and drawing with sidewalk chalk. Fun summer activities can be taking family walks, blowing bubbles, catching fireflies, or just sitting around the campfire while the evenings are still warm enough. Follow this link for more ideas: Summer Outdoor Crafts For Kids.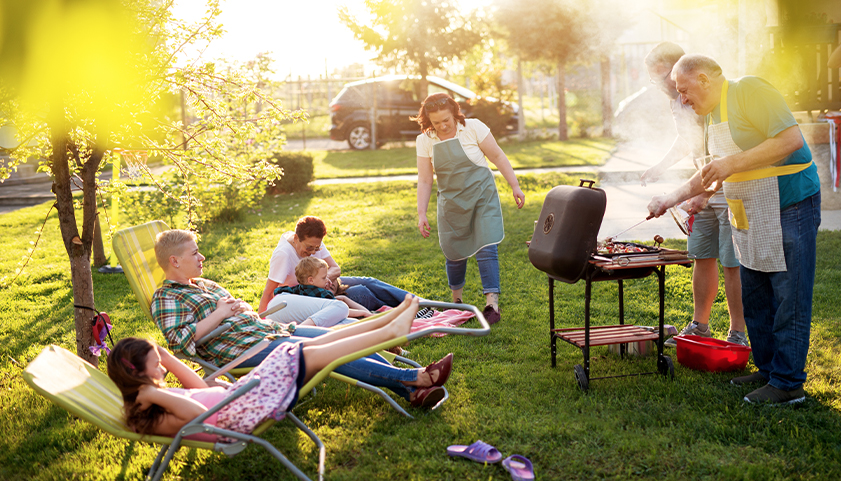 8. Have a family picnic – Make sure to wrap up summer with some good food and quality time with your family. Once September really takes off, school is in session, sports & activities are back in action, and quality time is hard to find. Enjoy the slower pace of summertime with a night outside on the patio, grilling food, and talking about all the fun adventures you've had this summer season.

So soak up the sun, pick a few ideas from the bucket list, and get busy rounding the bend into fall on a high note.