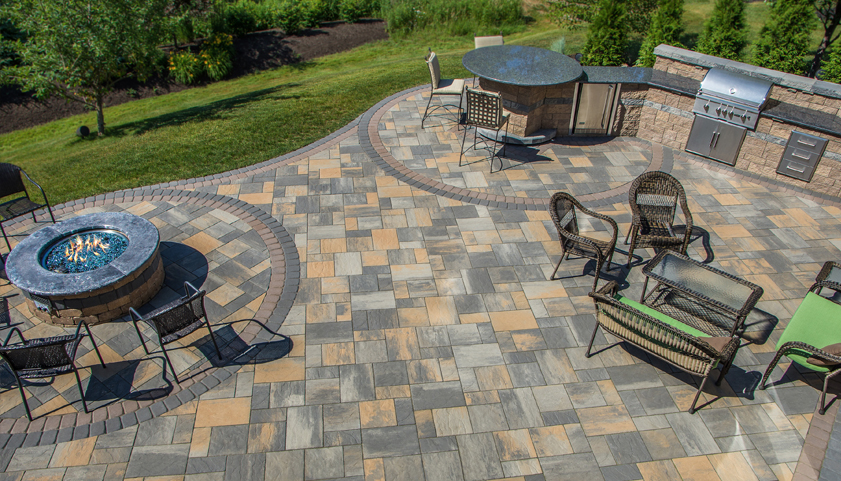 Happy New Year! Setting goals for the next 365 days is top of mind at the beginning of a brand-new year. Home improvement goals are among some of the most common goals people set. When it comes to improving and updating outdoor spaces, there are options for everyone. Whether your yard is extra small and you want to maximize the space you have or your yard is extra-large and you want to give it everything you got, we got you covered. The list below gives options that can accommodate a variety of yards.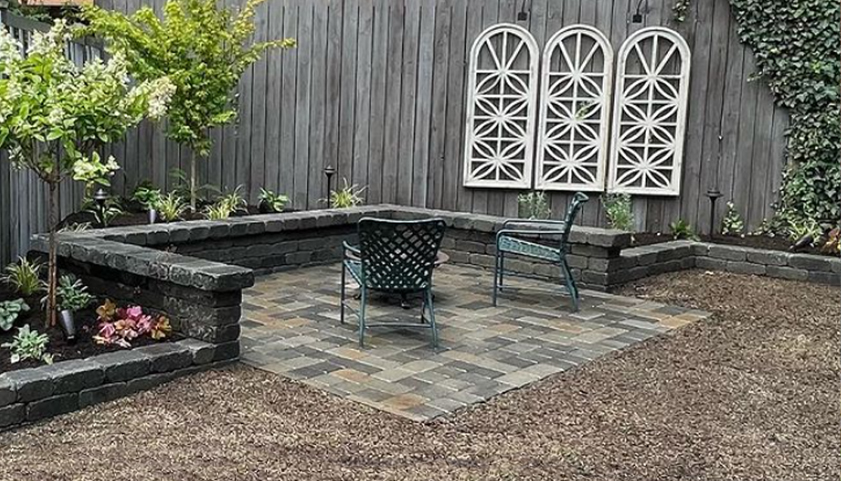 EXTRA SMALL:
It can be challenging when your outdoor space feels limited and too small for enjoying. Contrary to what you may think, there are options to add into the smallest of areas to make it a usable space for enjoyment. With limited space, sometimes it's best to maximize your area by building up, rather than building out.

Options: micro sitting wall and patio, use fences and privacy dividers as gardening spaces, maximize area by building up not out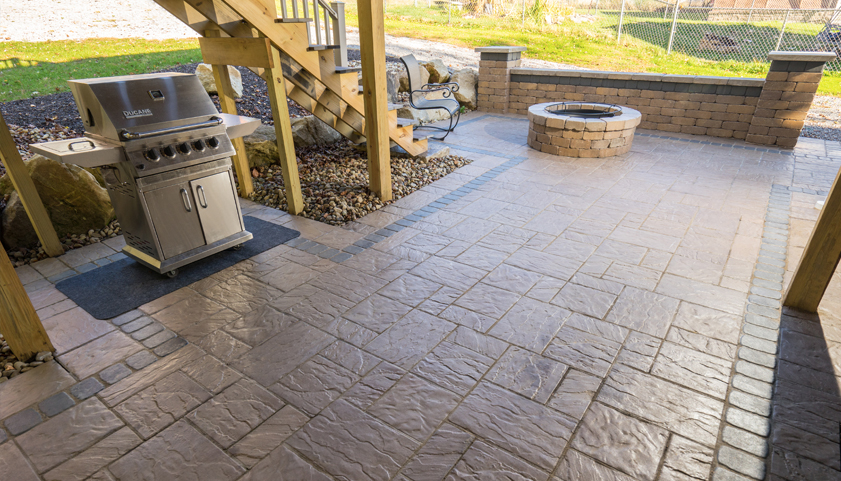 SMALL:
As the area of your outdoor space increases, so do your hardscape options. Although a smaller space can still feel slightly limited, there are ways to add features to enhance all of the space's potential. Framing your outdoor area with pillars can define the entertainment space you desire without closing it in completely.

Options: paver patio, retaining wall, pillars for framing the space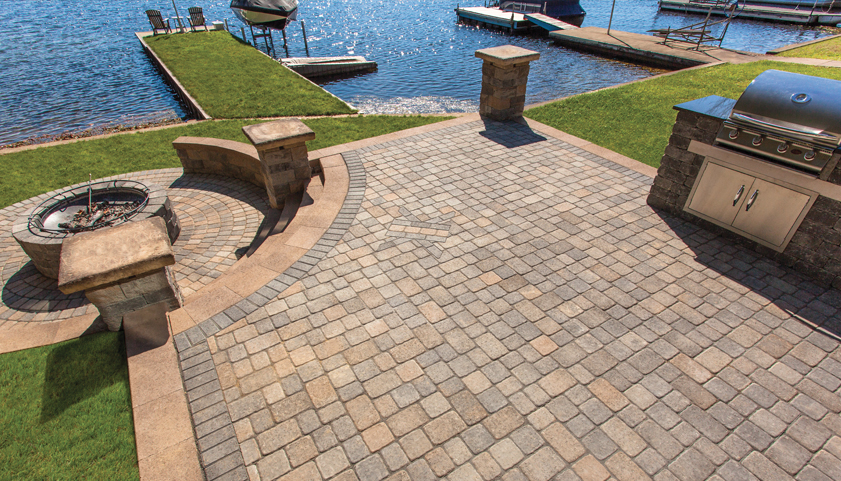 MEDIUM:
A medium-sized yard gives you more range to really add bells and whistles to what you envision in your outdoor-living space. Entertaining outside can be taken to the next level with the options in areas this size. You can add multiple areas to enjoy like an eating section and an entertainment area. There is less need for division in a space this size and instead gives the option of an outdoor, open floorplan.

Options: paver patio, fire pit integration, sitting wall to maximize seating, small grill island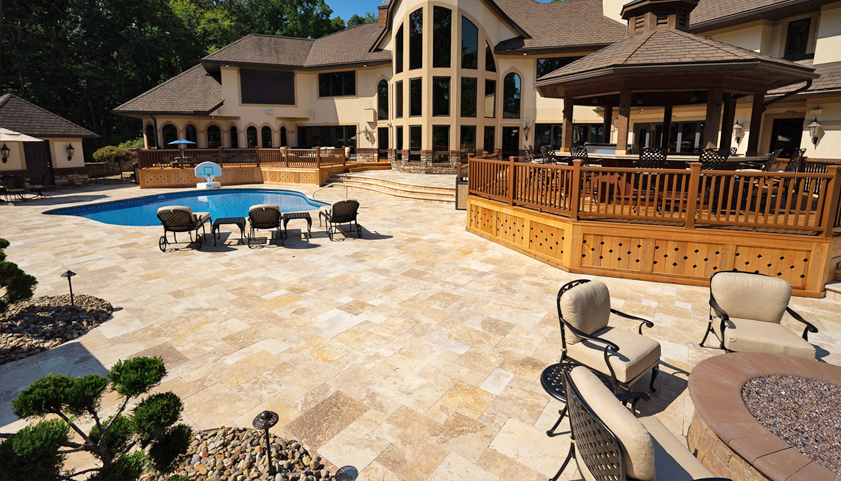 LARGE:
The options are endless in large backyards and outdoor-living spaces. You can crank the hardscape volume all the way up or keep a balance of soft and hard features in your yard. It all depends on what you're able to invest and what the ultimate purpose your space is intended to provide.

Options: outdoor kitchen, pool area, paver patio surrounding, pavilion, retaining walls, and/or sitting walls for defining separate spaces

No matter the size of your yard, there are always options. If you are struggling to envision what fits your space, connect with a contractor to help design and build the backyard fit for you.